Shell Rimula R2 Extra 15W-40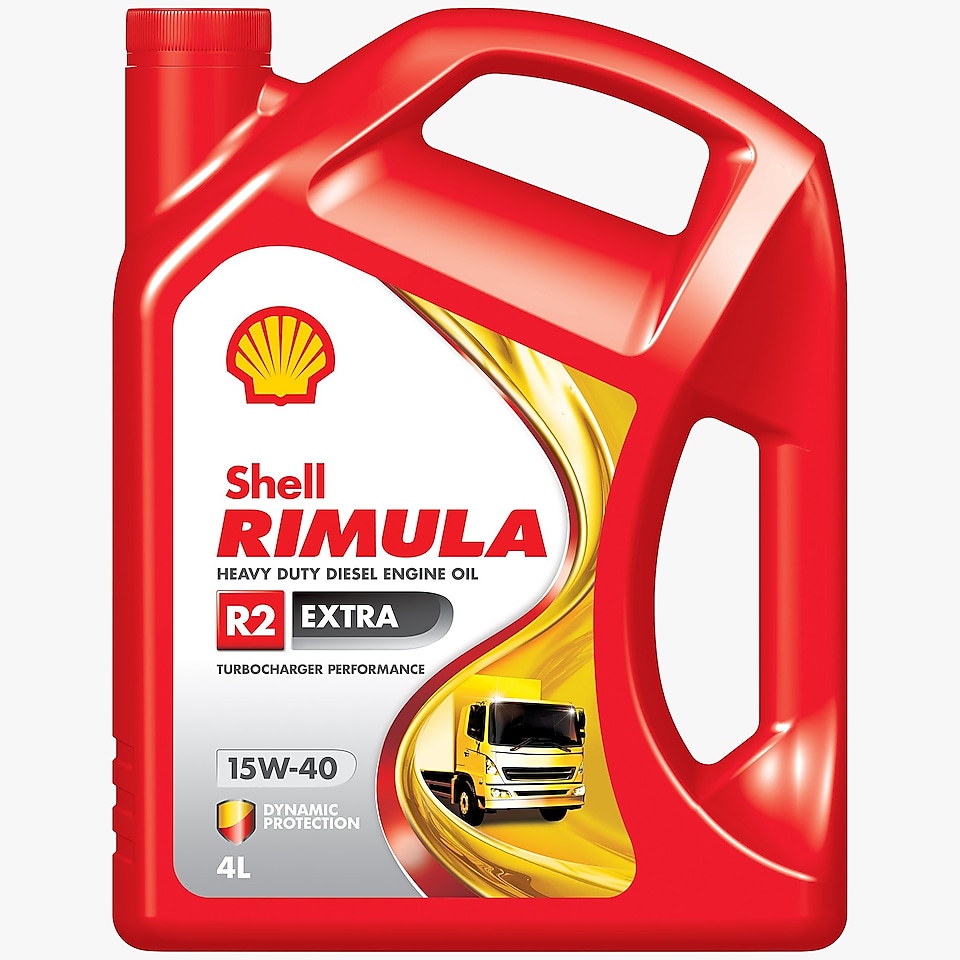 Economical multi-grade oil
VVith up to 20% extra engine cleaning additives compared to basic oils meeting API CF-4 standards. 
Specifications:
SAE viscosity grade: 15W-40;
API: CF-4
Featured content
Designed to meet your needs – whatever your driving challenges. Discover the full product range.
If driving matters to you, our specially-formulated fuel and lubricants will help ensure your vehicle performs at its best.