How to change a motorcycle tyre
If your motorcycle feels odd to ride or makes a strange rubbing noise, you may have a flat tyre. Check out the video or download the printable guide to get started.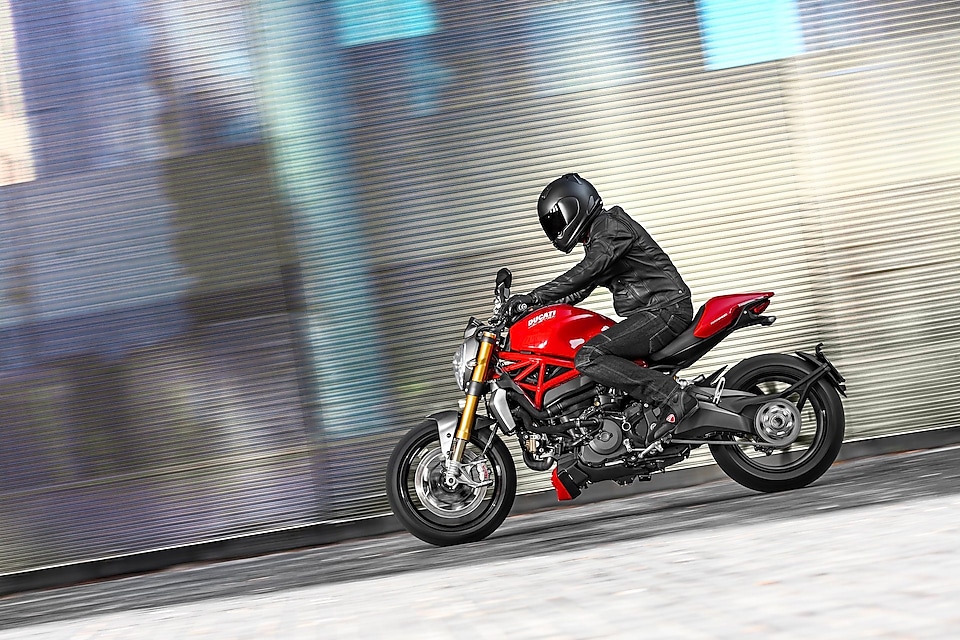 Shell Advance motorcycle engine oils
However you ride, you want to keep your bike in peak condition. Shell Advance has designed a range of products for different types of bikes with a portfolio consisting of 4T and 2T motorcycle and scooter oil.
More in Motoring Tips and Advice
Discover how keeping your chain clean and lubricated can help your motorcycle run more smoothly, for longer.
Find out how to change the oil in your motorcycle and save yourself a trip to the mechanics.
You may also be interested in
Shell is the number one global lubricant supplier and has a 70-year history of innovation. Explore Shell's range of engine oils and lubricants for cars, motorcycles, trucks and more. 
We put the service back into service-station, ensuring you always leave us a little happier than when you arrived.